Welcome to aquaPro2000 - Freshwater - Saltwater - Pond!
aquaPro2000 - the aquarium online store - buy aquarium and pond supplies online! In our online shop for freshwater, saltwater aquarium and pond supply you will find a very large and professional selection of aquariums, pumps, aquarium lighting and accessories from renowned manufacturers. Aquariums for sale online - You can order everything for fascinating water worlds - aquarium shoppping comfortably from home.
Immerse into the world of aquariums or ponds and convince yourself of our high quality professional products.
New Products for Aquarium & Pond
CaribSea offers a range of dry "Life Rock" variants. Larger rocks of highly porous fossil coral rock, reef branches and reef plates. Partly the material is pre-inoculated by a special coating with bacteria and color-adapted to lime red algae.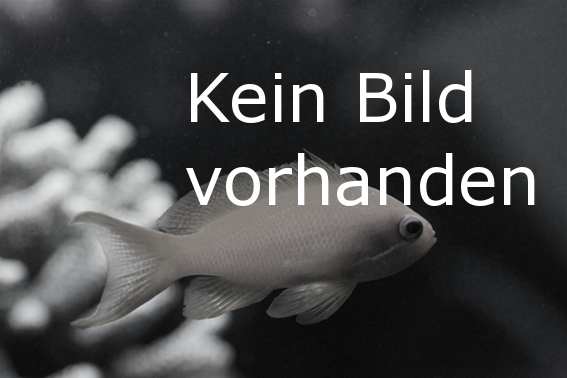 Original Japanese Mironekuton 150 g The original Mironekuton® from Japan, only found in a single region there, is exceptionally rich in natural minerals and trace elements.Due to its manifo …
---
Skimmer, pumps, fish food, water care products and much more
In addition to complete aquarium, LED lights and other lighting components, filter media and filter technology you will find plenty of other offers. Discover, for example, proper water additives, rich installation accessories, products for decoration and much, much more. We also offer specialist literature, natural sea salt and gift ideas for hobbyists.