Lighting
New in Saltwater Tank Lights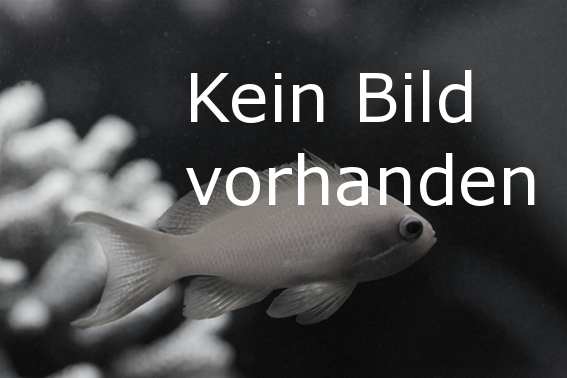 ---
Regular Price: €999.00 *
Special Price: €849.90 *
Incl. 19% Tax
Special Offer in Saltwater Tank Lights
Aquarium Light - Controle Day & Night
A sharp and abrupt onset of illumination means for some animals especially from twilight zones an intense stress situation. For these animals the sunrise should be adjusted, so you should use light fixtures that can be dimmed. A timer will simplify the whole thing. Lights that simulate the moonlight, complete the course of the day.
Fluorescent tubes are available for fresh water in T5 and T8 versions. Both can be mounted in small tanks in the cover of the aquarium. With different colors of light we can affect the marine life in a positive way and prevent excessive growth of unwanted algae. For large aquarium or a custom design without cover complete mounted luminaries are the better choice.
For the reef aquarium metal halide lamps are often used. The wattage is essentially directed to the tank height. Smaller tanks up to half a meter height are using 70 watts, with 60 cm height 150 watts are usually sufficient. Great tanks with 70 cm high or more, need a lighting of 250 watts or even more.
LED Aquarium Lamps are coming
The technical innovation is driven by the new generation of LED lights. These lamps are already available in a variety designs. LED lamps have excellent efficiency and result in significantly reduced power consumption while producing excellent lighting effects. The former, only with powerful metal halide lamps achievable, "sun squiggle effect" can thus be achieved with only a few watts of power.
Besides tailor-made lighting systems for your aquarium we do offer in our online shop the complete technical equipment such as filters, pumps and heaters, as well as necessary accessories.
Note: All lighting products sold by us are special lamps for use on aquariums and are not suitable for lighting in the home.