Additives
Trace elements - important for the marine aquarium
Not only the human body needs trace elements, but for the inhabitants of a marine aquarium trace elements such as iron, chromium, fluorine, iodine, nickel, sulfur and zinc are equally important. All of these trace elements present in the natural habitat of fish and corals, should also be present in the aquarium which means after some time they need to be added.
Important for cell metabolism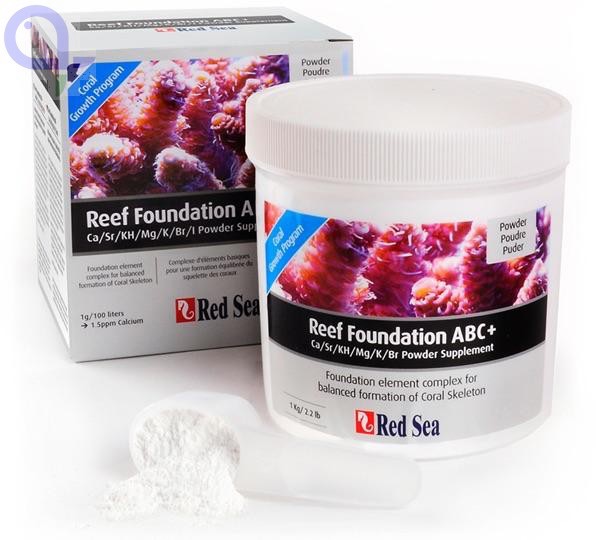 The addition of trace elements in a saltwater aquarium is especially for the cellular metabolism of the corals very important.
This metabolism by the addition of the individual trace elements will be activated again and again and strengthens the biological immune system.
The number of positive bacteria is enhanced by the trace elements and is thus guaranteed a very good water quality.
Each responsible aquarist may ensure with trace elements that the water quality will be optimized and that the inhabitants of the marine aquarium are doing well.
No problems with algae
Algae are the enemies of each aquarium, because if they have taken root they will not go soon. Especially when the water contains a high amount of nitrates and phosphates, one can always assume that the algae in the aquarium will feel very comfortable. Absorbers ensure that these harmful organic substances do not accumulate so far as to give rise to algae growth.
Dosing elements
An easy way to supply the aquarium the essential trace elements are ampoules.
The advantage of the ampoules is that due to the hermetic closure no pollution can happen and the materials therefore usually need no preservatives. In addition, the dosage can be controlled by the number of ampoules very reliable.
Trace elements are particularly important if you want to maintain and even breed corals in your marine aquarium. A few years ago such a possibility was unthinkable, now trace elements and other innovations are making it possible.
There is a long list of known manufacturers of these products. Some of the most popular in our shop are Korallenzucht, QFI, Fauna Marin, GroTech, Aqua Medic and others ...
Text by aquaPro2000