Service Hotline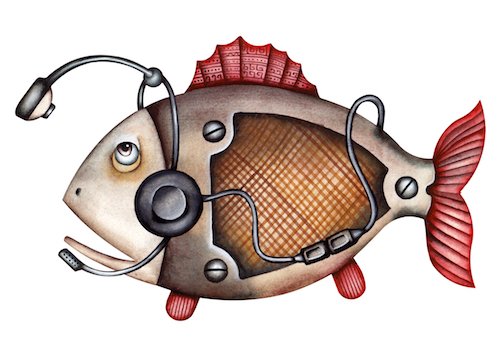 Our telefon Hotline numbers:
For questions regarding orders and resturns:
05722 8888 620
For questions regarding animal orders or technical questions:
05722 8888 621
if you look for support on
- technical questions about pumps, lamps, skimmer etc....
- questions reg. animal keeping, reefing etc....
- algae problems or other unwanted aquarium inhabitants
please sent an eMail or give us a call on 05722 8888621. For intense consulting we may need to fix a timeslot upfront.
Phones are staffed from:
Mo 10.00 - 15.00 Uhr
Di - Fr 9.30 - 17.30 Uhr
Sa (only the LFS 05722 8888621) 10.30 bis 14.30 Uhr
Please keep in mind: the phone hotline runs in parallel with shipping and the store. On busy times you may need several attempts to get someone on the line. If you can't get through, please use the eMail option.