Back to Nature
− the Original

Back to Nature is the inventor of the aquarium backgrounds. This is why we take the liberty to call us; Back to Nature − The Original. Back to Nature is the world leading producer of aquarium backgrounds, all designed and manufactured at our factory in Sweden.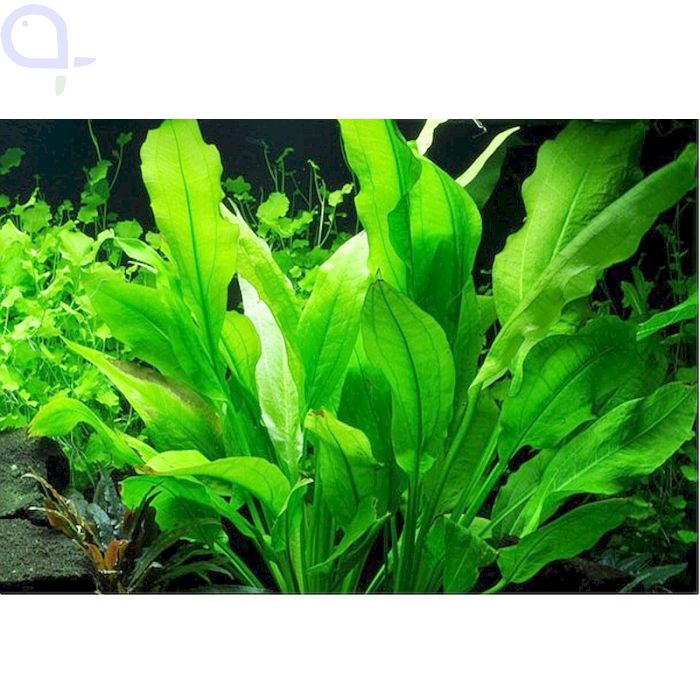 All Back to Nature backgrounds are modeled on nature and crafted by hand, an art form so complex, that it has been kept secret for many years. The result is a super-realistic background, where the coloration of every single product is unique. We have created an everlasting trend.
What is a Back to Nature background?
Back to Nature is a perfectly natural looking three-dimensional landscape. It is to be installed inside an aquarium or terrarium. It may cover the whole back glass, or parts of it, turning your tank into an exciting, natural environment and also adding thrive to your animals.
Besides of being "just" a beautiful decoration, Back to Nature has ample benefits: It makes the majority of animals to feel safer, and far better oriented in the tank. In fact, some species don't even show their natural behaviour in a "naked" tank without a Back to Nature.
Another great advantage is that you are able to hide all the technical equipment behind the Back to Nature, thus keeping it out of sight. You may even build an enormous biological filter behind the Back to Nature, that runs effectively for many years with a minimum need of maintenance.